Subscribe or sign up for an account
people are highly satisfied with the product

people rated the customer service as excellent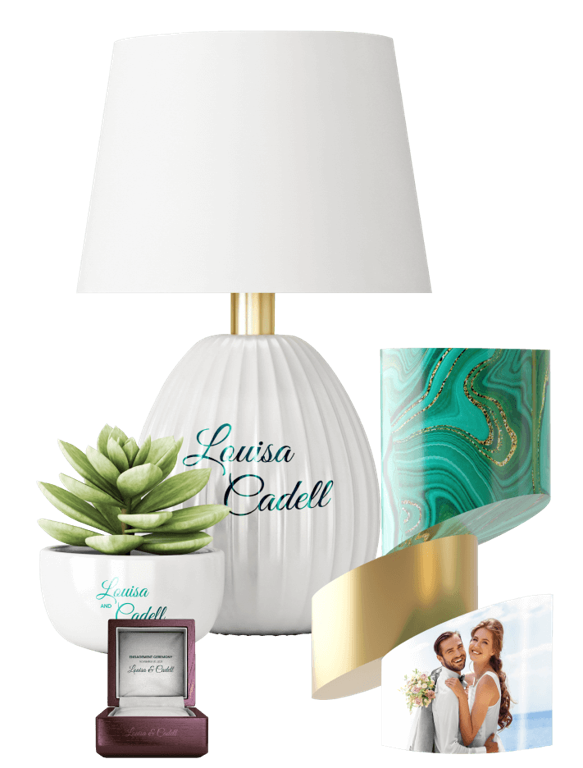 How long is the processing time for orders?

All orders are subject to a 24-48 business hours processing period before shipping.
How long is the shipping time?
Arrive and could be delayed during the Covid-19 pandemic. Due to the different locations of our warehouses, the transportation process of some products might take longer than usual. You are welcome to contact us if you have any concerns. Thank you for your incredible patience!
We have two different shipping methods offered: Standard Shipping and Express Shipping; the respective shipping time will be:
1. Standard Shipping 7-10 Business Days.
2. Express Shipping 3-5 Business Days.
I Want To Modify/Cancel The Order?

I want to modify/cancel the order
Generally, after placing an order, the system will automatically recognize and process the order. If you need to change/cancel the order, please contact the official service email Support@dekelife.com as soon as possible.
I Want To Apply For Return & Refund
DEKELIFE Official Mall supports 30-days return & refund for no reason.
If you need to return the goods, you can open the return center to apply for it: https://dekelife.com/pages/warranty-return
service email: Support@dekelife.com
At Dekelife, what matters the most to us is your complete enjoyment of the orders. To make sure of it, we will send a mockup of the order for your approval before processing. And if there is still something wrong with the orders, do let us know! We will be happy to exchange the orders or give you a full refund. Please refer to our Return Policyfor more details.
We accept the following payment methods